Meeting Overview
The purpose of the initial meeting is to review your current situation and put a plan together. We want to find out what is most important to you and what road blocks exist to prevent you from buying a home. We see two typical scenarios for prospective homeowners.
The first is that they do not believe they are ready to buy either because of credit issues or lack of a down payment. Sometimes through education we are able to show these clients that because of the different programs available they are ready to buy immediately.
The second group involves digging deeper into potential credit issues. Our expert loan officers can take a look at your credit situation and put a plan together to help you clean up some issues. We are not a credit repair company nor do we typically recommend working with a credit repair company or attorney. We will show you some simple and proven steps you can take on your own to clean up, remove derogatory, remove mistakes, and improve your FICO (Not FAKO ask your representative the differences) scores. The process could take 30 days, 90 days, 1 year, or in some case multiple years. We will stick with you throughout the process to insure success.
Step 1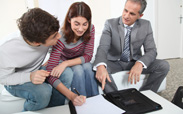 Step 2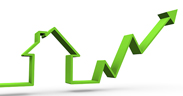 Basic Steps to Home Ownership
We help you put the pieces together!
For some the home buying process can be daunting. We assist the prospective home buyer:
Understand the overall process
Understand what it takes to qualify for a mortgage.
Fix items needed to improve FICO score.
Understand what options there are for Down Payment Assistance.
Understand what it take to put an offer together and ultimately buy.
Qualify for a Mortgage
25%
Understand Down Payment Options
5%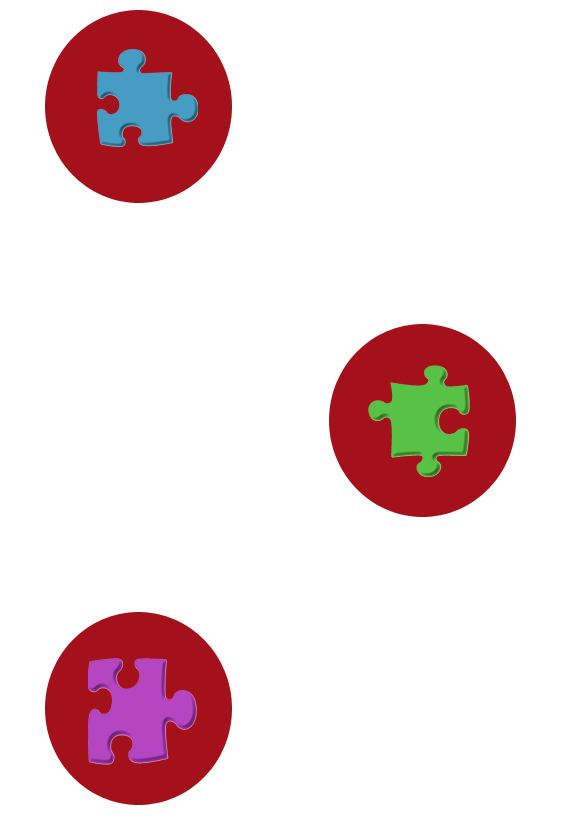 after this meeting you will understand why its a good time to buy. You will understand the investment benefit to homeownership. You will have a better understanding of the loan process and mortgage terminology. You will learn about what lenders look at to qualify you such as true FICO score.
We will provide a brief introduction to the home buying process. You will see whats needed from your initial needs analysis through the lender funding your loan in escrow.
We will start out by understanding your wish list for your new home. We will talk to you about different area's of southwest riverside county that might or might not meet your basic budget. We will also start talking about putting a 5 or 10 year home ownership plan.
Experience You Can Trust
We can help even if you have been turned down by a big lender. Our experienced team of mortgage professionals led by a 30 year veteran of the mortgage industry. Will help you qualify for that dream home. Not sure if you have what is needed for your down payment?
Once our mortgage professionals have completed the approval process our team of seasoned real estate professionals will help you find the perfect home that fits your budget and monthly payment target. We can even help get additional down payment assistance!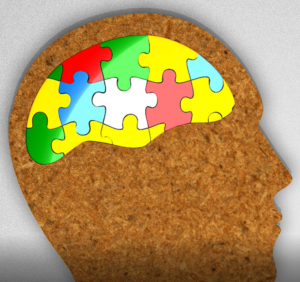 Excellent Results
We will help you put all of the home buying pieces of the puzzle together. We have had excellent results helping not only first time buyers but buyers who have had problems in the past getting back into the market or even if you are a seasoned buyer.