Not Everyone Is The Same
We understand that not everyone is the same. We are going to look at everyone's unique situation. We are not going to force anyone into a one size fits all box. We are going to take the time to fully understand everyone's unique situation and put a plan together for that situation with our lending partners.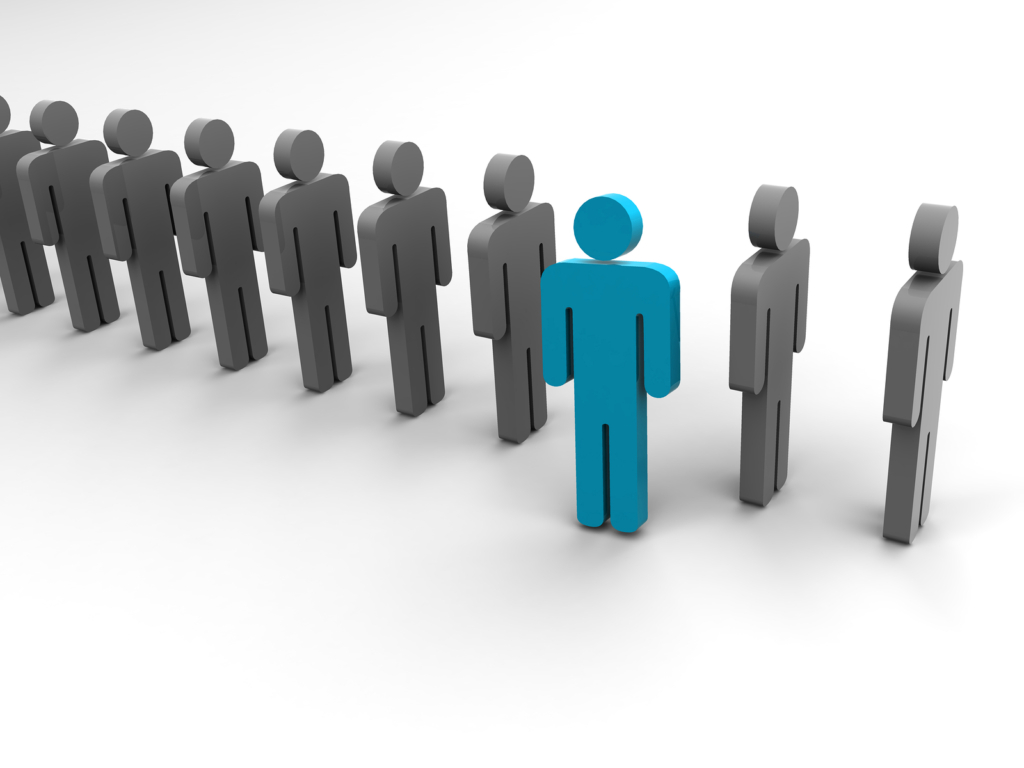 Congratulations you have submitted a mortgage application and two weeks have gone by and you have full under written approval you are ready to move to the Home Search process.
OK we are getting close! Your application was submitted and the underwriter has come back asking for clarification. Could be….. Gap in employment, large amount of funds recently deposited in savings account, item shows up on credit report. These items can typically resolved with written explanation.
Debt to income ratio's are off. You have too much credit owed that causes your debt to income ratio's to be off. Lender will make recommendations to pay off some debt to get inline with requirements. A credit re-score could also possibly needed.
Need total Credit Rehab D
Your credit Application has come back and your FICO score is well below industry standards needed to qualify for a mortgage. There are basically two types of scenarios. Maybe you have a good income and have never had the need to borrow or establish credit by having a credit card or two. If you never establish credit you could have a zero FICO score. This is relatively easy to resolve by getting credit established. The other situation could be you have had some hard times via job loss, or medical and have gotten behind on bills. You could have also had to short sale a home, be foreclosed, or had to file for bankruptcy protection. We will take a look at you particular situation and make recommendations on what needs to be done to qualify again. These situations typically take some time but eventually if you follow our advice you will be able to qualify and purchase again.
You Deserve A Second Chance!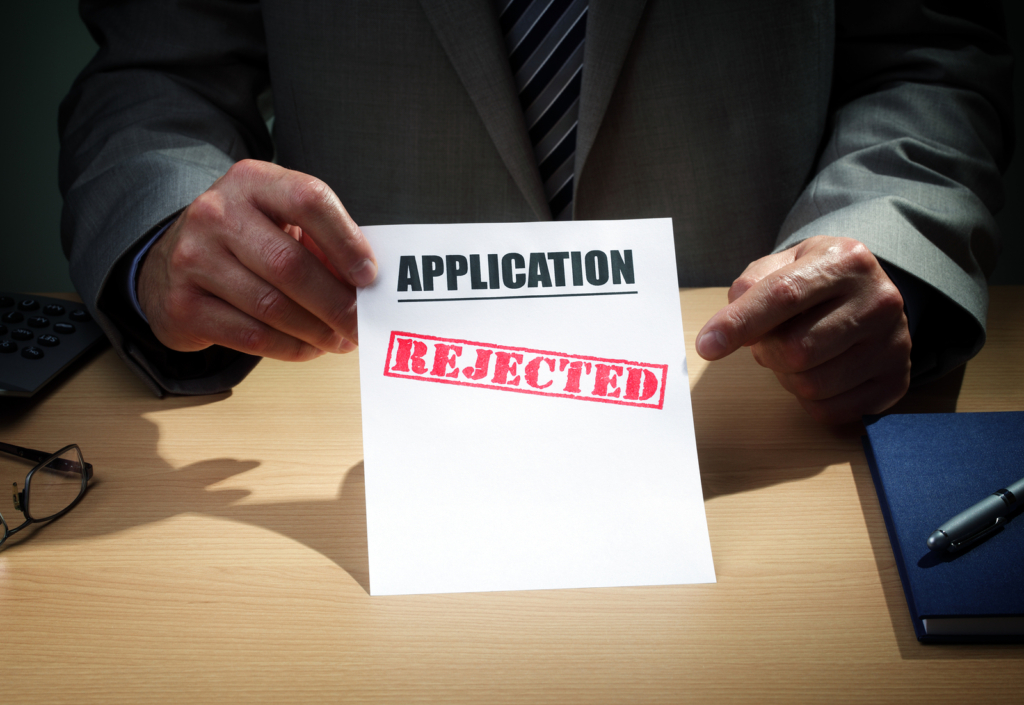 Average Days til Approval
Experience You Can Trust
We can help even if you have been turned down by a big lender. Our experienced team of mortgage professionals led by a 30 year veteran of the mortgage industry. Will help you qualify for that dream home. Not sure if you have what is needed for your down payment?
Once our mortgage professionals have completed the approval process our team of seasoned real estate professionals will help you find the perfect home that fits your budget and monthly payment target. We can even help get additional down payment assistance!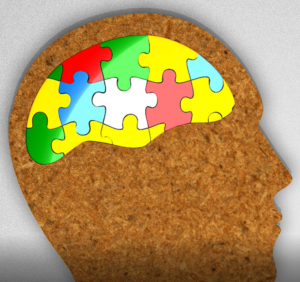 Excellent Results
We will help you put all of the home buying pieces of the puzzle together. We have had excellent results helping not only first time buyers but buyers who have had problems in the past getting back into the market or even if you are a seasoned buyer.
.